ProEt: Valuable end-of-life care - for the patient

Updating education for healthcare workers
We rely on evidence-based and real-time international knowledge in the training of healthcare workers in high-quality palliative care and end-of-life care.
We use the multiform learning method, with contact instruction and distance learning. Main products are:
Valuable end-of-life-care
Ethics school from Lapland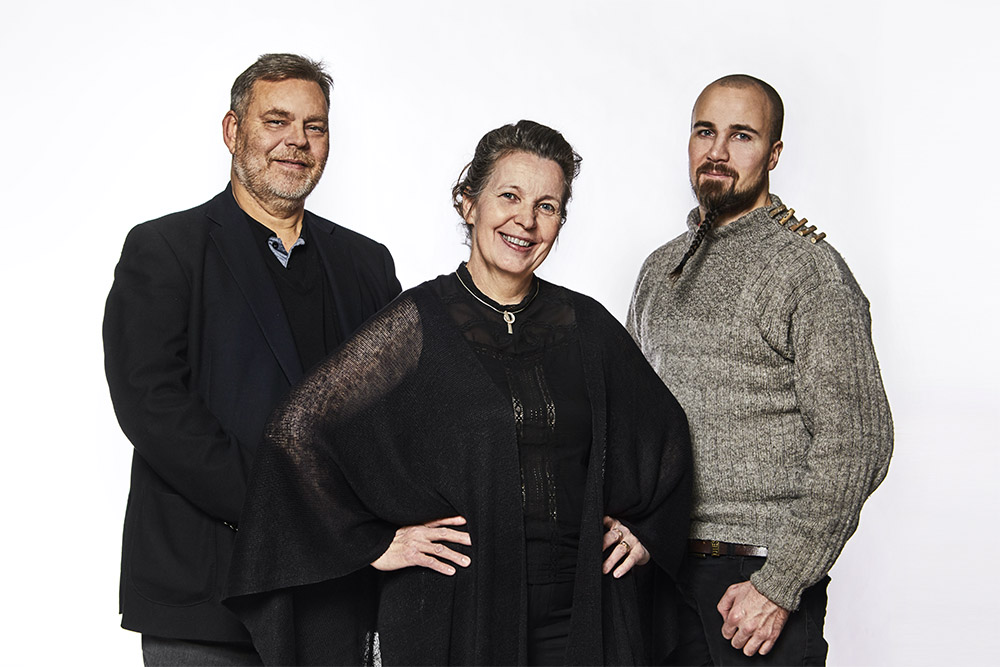 Welcome to join our excellent team to advance dignity and wellness in healthcare ecosystems!